New For Autumn: October Gnome Workshop
Coming in October: I will be hosting another in-person workshop at the new Clayhub site. At this workshop we will be creating stout little gnomes of all colours.
Dates for this workshop: Sunday the 22nd of October.
Limited spaces available! Please contact us to book a place.
Further details will be provided to you upon booking.
Have a great day!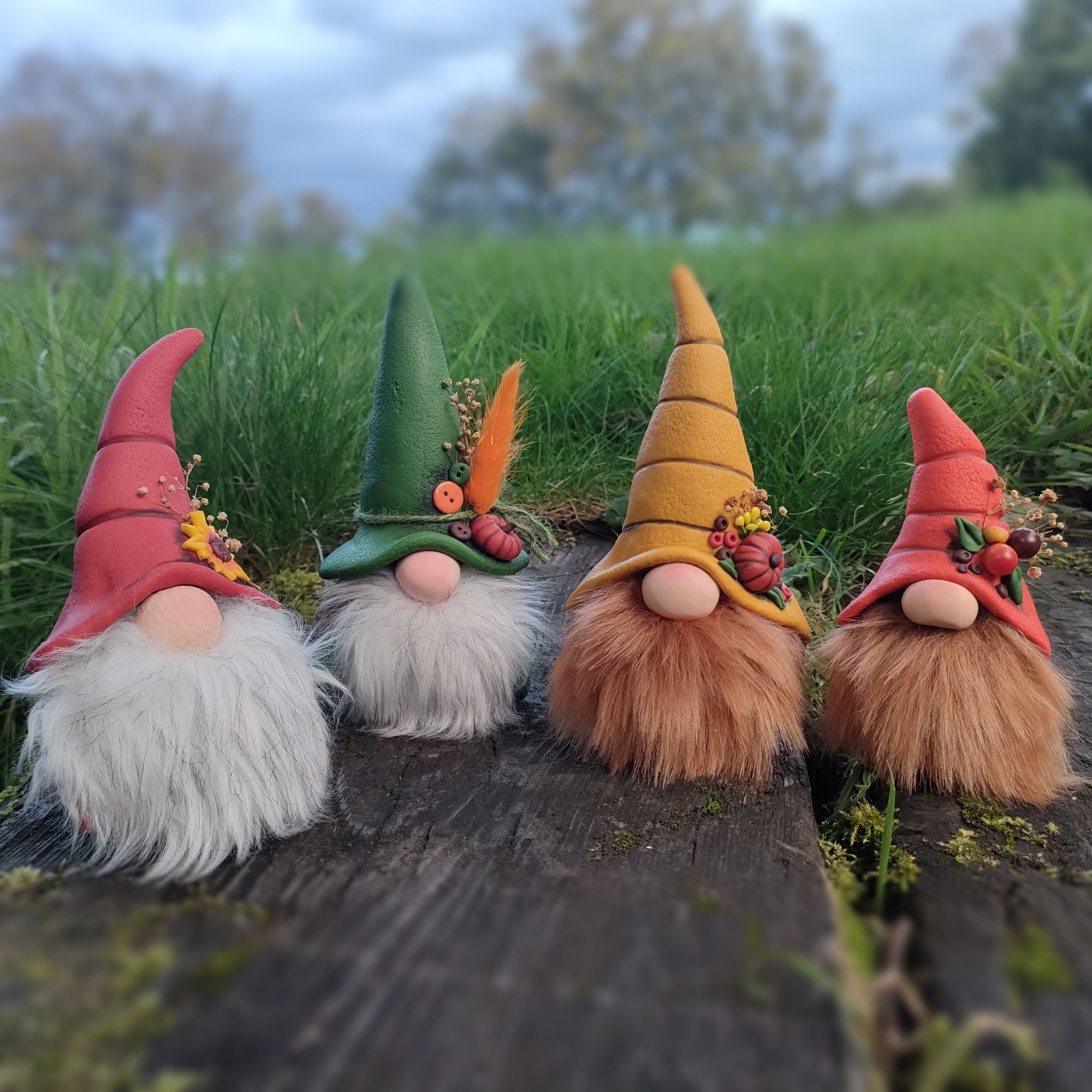 Cernit polymer clay is the ultimate versatile medium for beginner or expert artisans, who want a high quality finish without firing up an expensive kiln. Our seven ranges of over one hundred colours of oven baked clay, are ideal for jewellery or model making and home decor. Whatever the creation we we have the colour.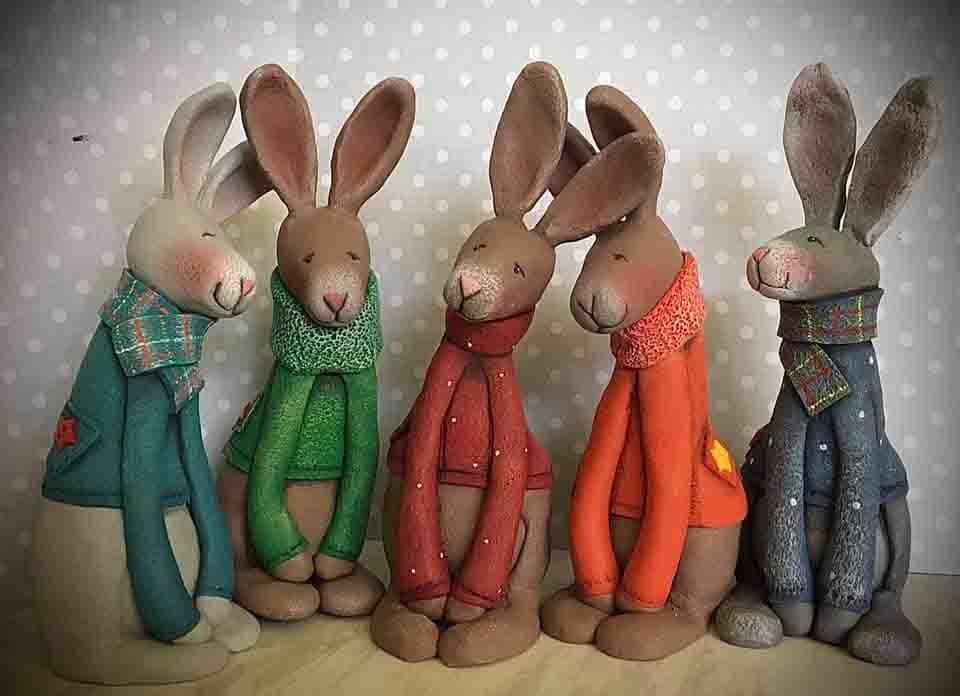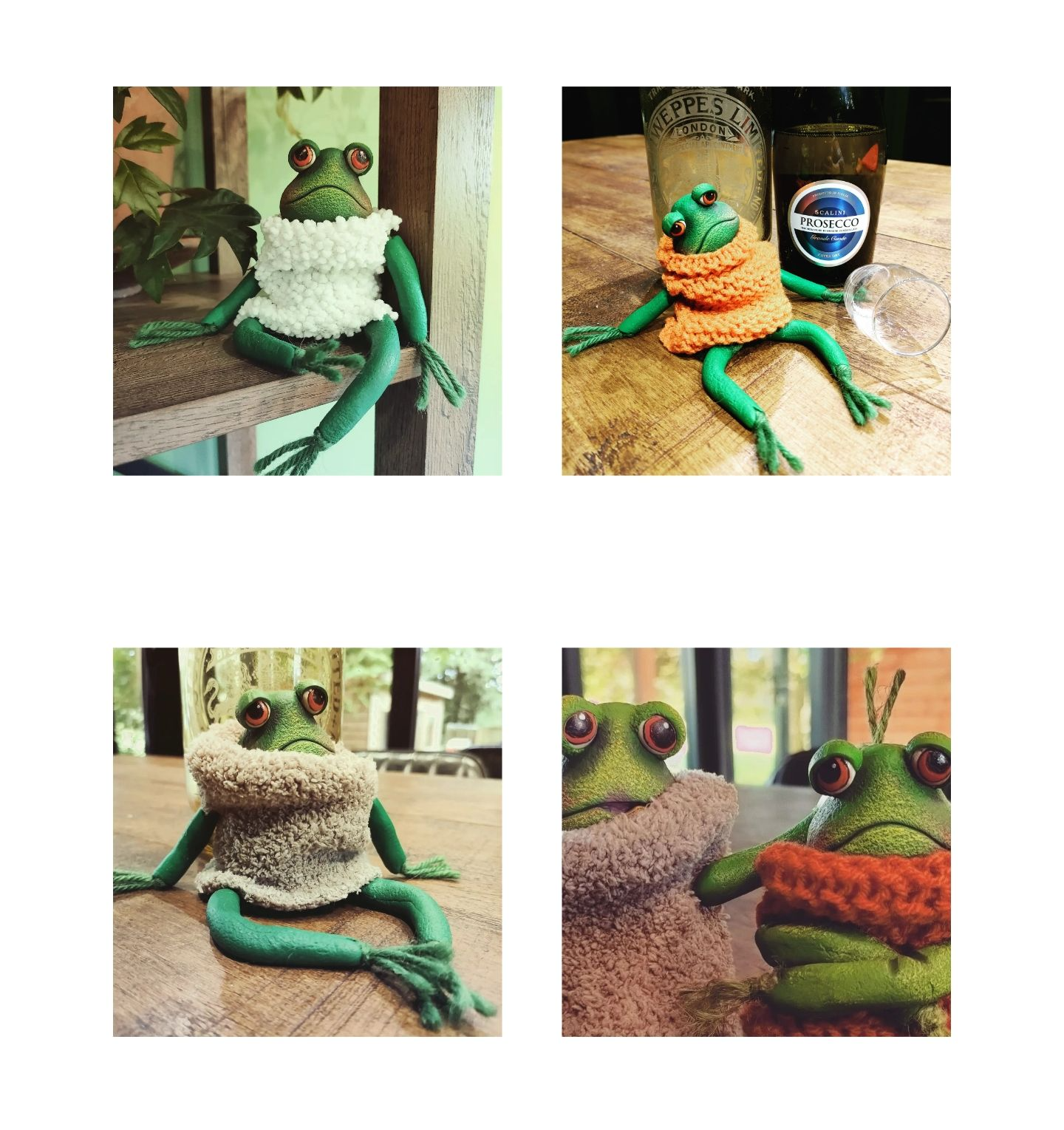 .Be inspired at one of my creative and rewarding workshops where you will learn the techniques and be inspired to give life to your unique creations. Whether beginner or advanced, my relaxed workshops are suitable for all abilities.
See workshop page for more information