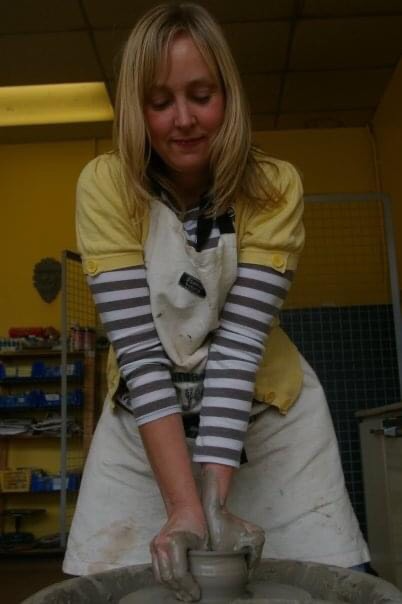 Born and raised in Stoke-on-Trent, the heart of the English pottery industry, I worked running daily workshops teaching all aspects of hobby ceramics from sculpting to 'throwing', which led to me being offered the opportunity to demonstrate on a popular shopping channel, techniques in a different media. This is where my polymer clay journey began.
In 2010, I was approached by The Belgian based polymer clay manufacturers of Cernit to become their British creative consultant. My role would include running workshops and demonstrating at trade and consumer fairs worldwide. This in turn his led to me being approached by SearchPress to produce a publication to be included in their popular '20 to Make' range.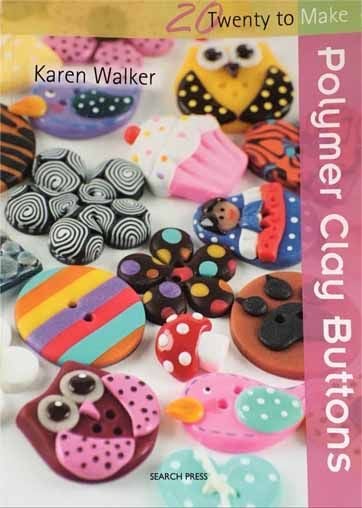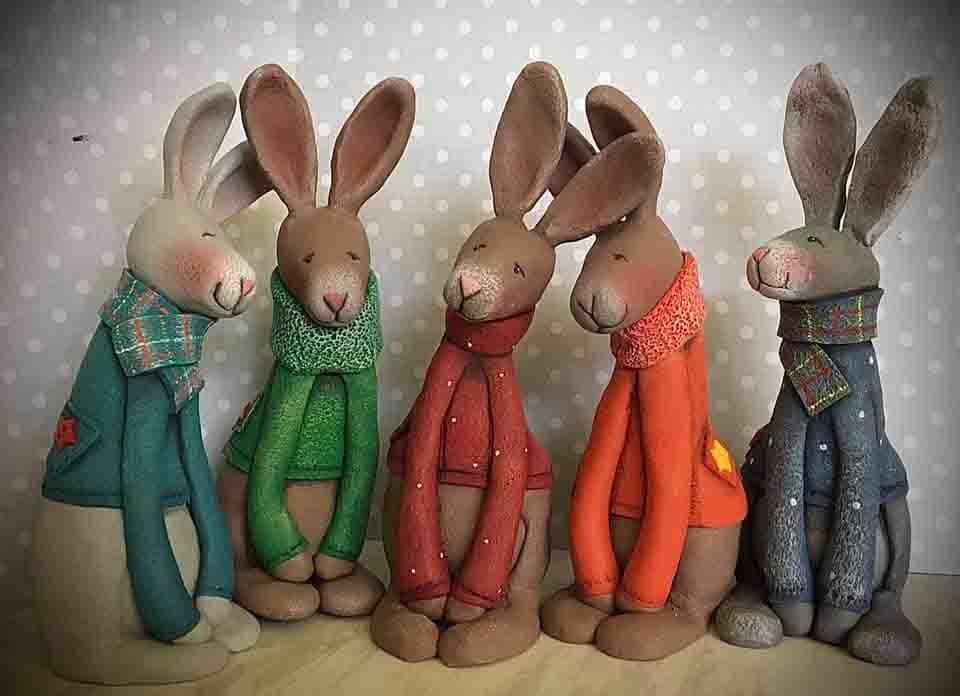 In 2014 i began conducting workshops and demonstrations on behalf of the British Polymer Clay Guild. Recognising the growing popularity and demand for Cernit polymer clay, I was inspired to create a business to serve that creative trend.